You have access to all the content avaiable.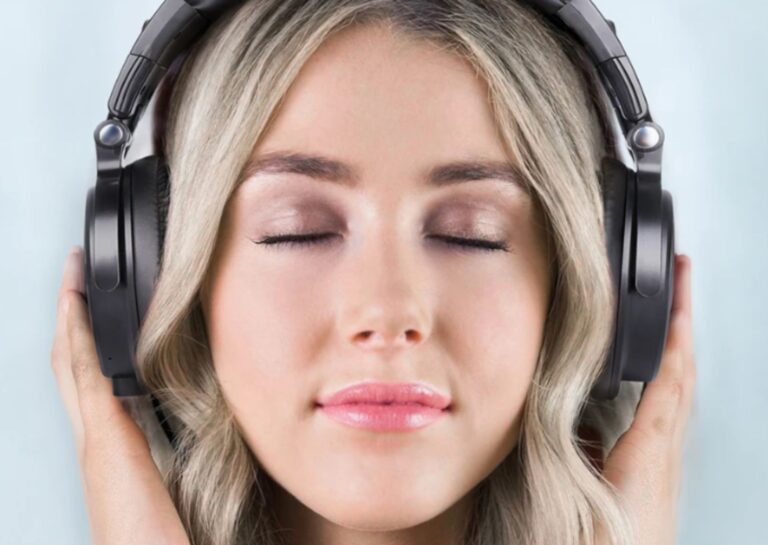 This audio is composed of simple sounds, calming and creating balance and order. Listen at the end of the day to organize your ideas and thoughts.
Listen now »
Facilitate the quest for creative solutions and answers. Its bilateral stimulation with specific frequencies enables an alternative perspective and promotes lateral thinking, making the exploration of new paths and innovative approaches easier.
Listen now »
This audio with relaxing melodies is created using an instrumental combination of piano and different bells, which help release tension, promote relaxation and regulate breathing naturally.
Listen now »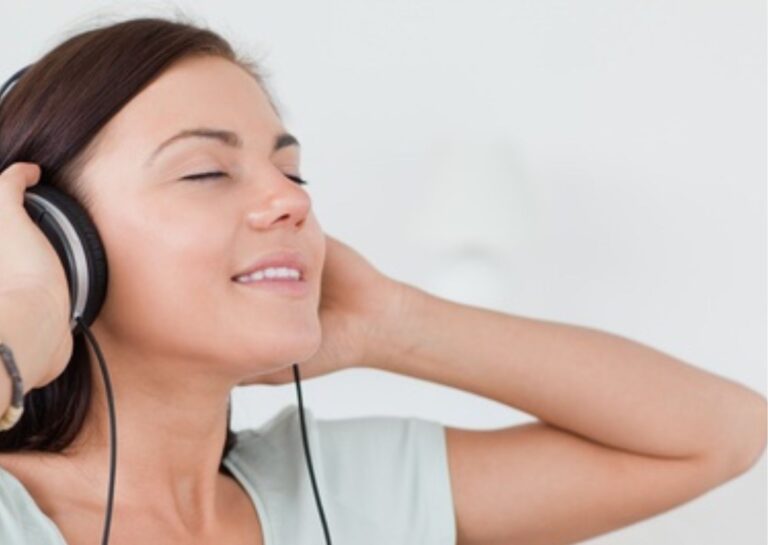 This audio incorporates frequencies that enhance brain activity, evoking a feeling of freshness and mental clarity. By releasing emotional burdens, it provides renewed strength and energy. Experience how these sonic vibrations propel your mind, infusing you with vitality, fostering a state of lucidity and well-being.
Listen now »
Immersing yourself in these sounds tunes you into your emotions, allowing you to better understand the feelings of others and expand your empathetic capacity. Additionally, this audio promotes assertive communication by reducing stress and fostering calmness.
Listen now »
Designed to enhance your leadership skills and boost self-confidence, they feature pure frequencies with bilateral stimulation that clears the mind and fosters strong awareness. Incorporate them into your routine to cultivate a solid and confident leadership presence.
Listen now »
Emergency Audio
This audio is designed to prepare you before stressful meetings, fostering self-esteem and mental clarity. It enhances your confidence and presence when facing any interaction, making you feel empowered and serene.
Listen now »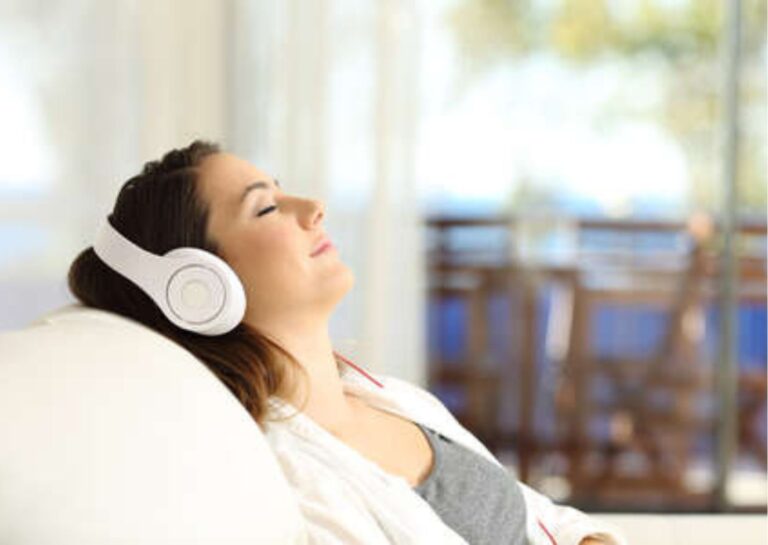 Night
This audio is designed with relaxing sounds that allow you to enter the ideal state for deep sleep.
Listen now »