Help your team to face difficult situations with emotional balance
Together we enter a dimension of Well-being, Harmony and lasting Health
Audio sessions to restore balance and harmony in the workplace and daily life
Silvina is a scientific researcher on the effects of sound on health and the creator of Sense Sound. She is also a renowned Musician, Pianist, and Composer.
Silvina has worked, studied and researched sound therapy for more than two decades. During this time she has helped hundreds of patients in very complex situations.
Sounds developed for business
After years of study and work in business environments, she has developed a group of programs specially designed to improve work performance and stress managment.
Available anytime, anywhere.
From this platform, she makes her top business programs available, as well as emergency audios to help immediately face difficult situations in the workplace.
Help your team to reduce stress and improve their job performance
Sense sound is a set of well-being techniques, supported by neuroscience, based on the study of sound and its acoustic principles in relation to health and stress management.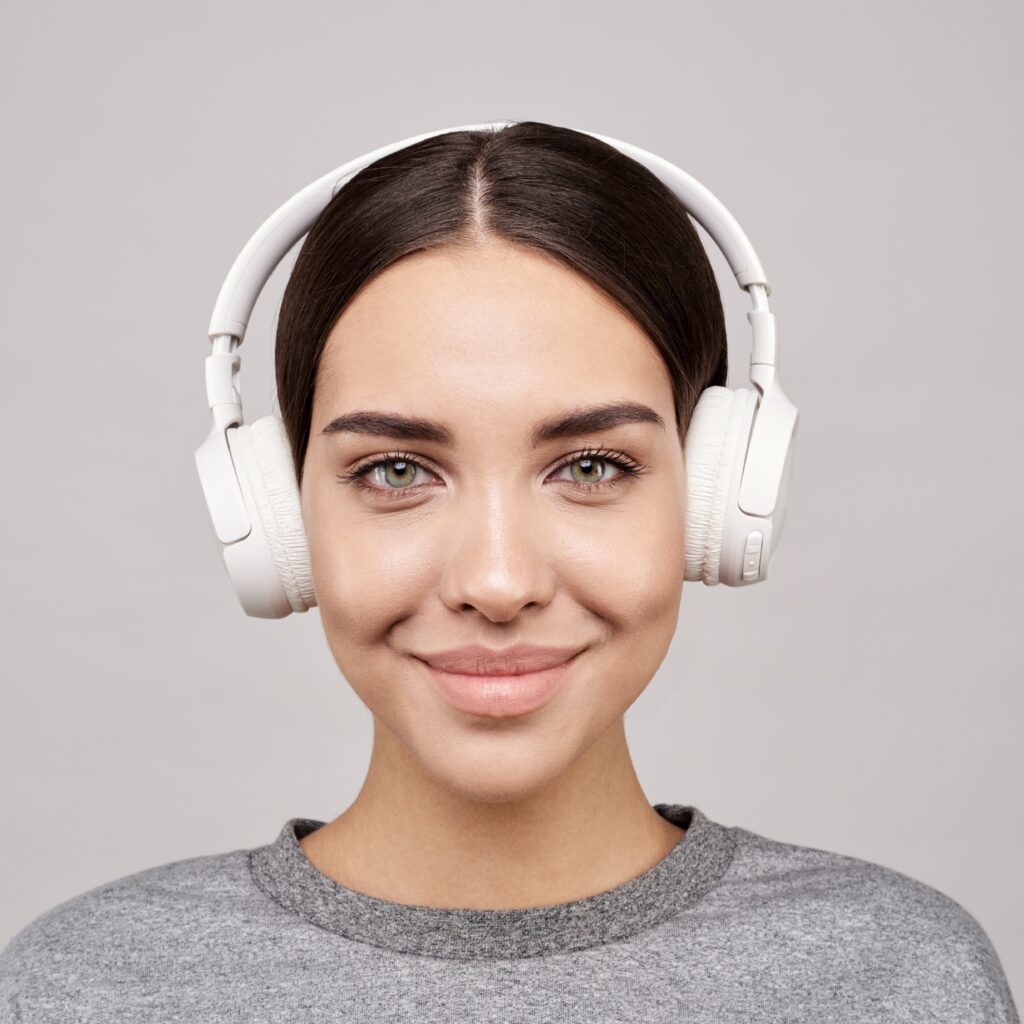 Five minute audios to help you overcome stressful situations