Bienenidos a
Sensibilización sonora
Help your team to face difficult situations with emotional balance
Together we enter a dimension of Well-being, Harmony and lasting Health
Sesiones de audio para restablecer el equilibrio y la armonía en el lugar de trabajo y la vida diaria.
Silvina es investigadora científica sobre los efectos del sonido en la salud y la creadora de Sensibilización Sonora. También es una reconocida música, pianista y compositora.
Silvina ha trabajado, estudiado e investigado sonoterapia durante más de dos décadas. Durante este tiempo ha ayudado a cientos de pacientes en situaciones muy complejas.
Especialista en ambiente empresarial
Después de años de estudio y trabajo en entornos empresariales, ha desarrollado un grupo de programas especialmente diseñados para mejorar el desempeño laboral y el manejo del estrés.
Terapia cuando se la necesita
Desde esta plataforma pone a disposición sus principales programas empresariales y audios de emergencia para ayudar a afrontar de inmediato situaciones difíciles en el ámbito laboral.
Help your team to reduce stress and improve their job performance
Sense sound is a set of well-being techniques, supported by neuroscience, based on the study of sound and its acoustic principles in relation to health and stress management.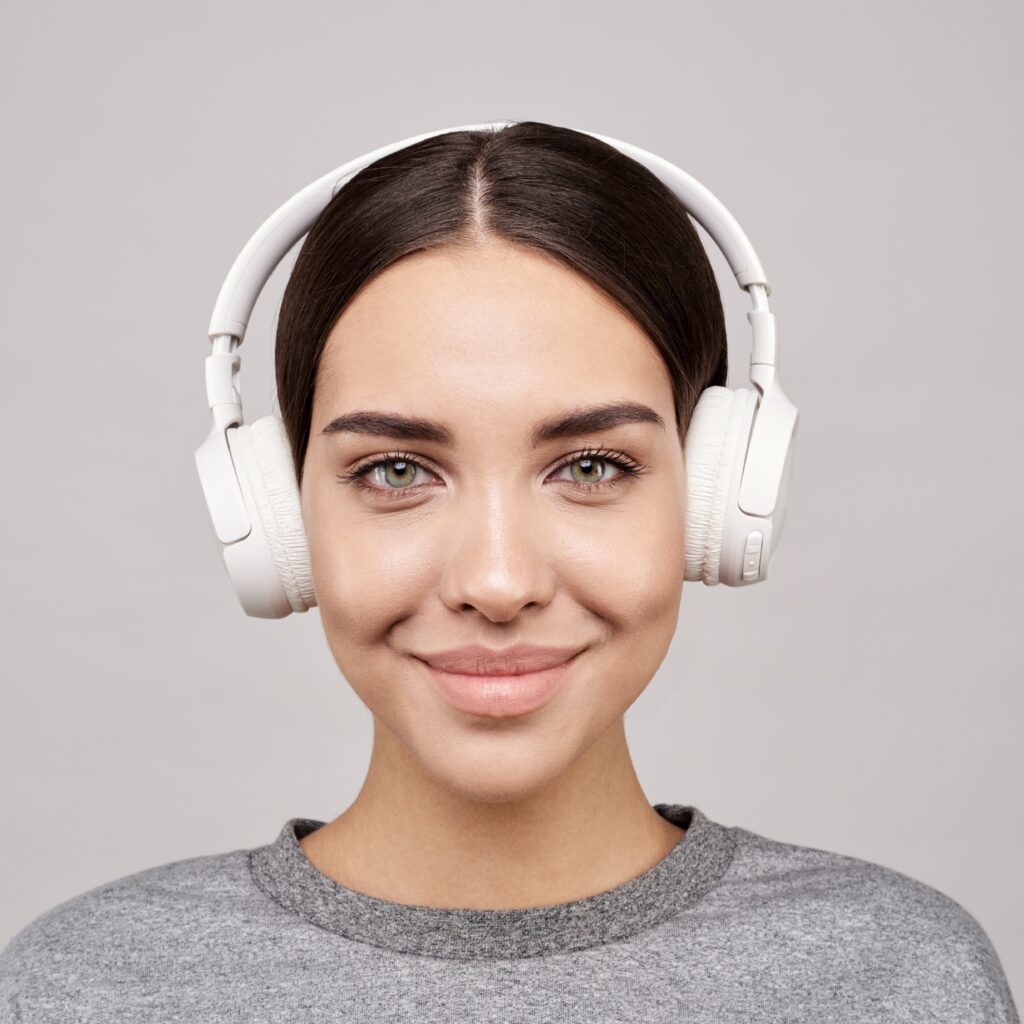 Five minute audios to help you overcome stressful situations